Mission Agape School Supply Drive
June 13 – July 12, 2021
Mission Agape needs your help!! Each year we help students whose family can't afford school supplies. Our goal this year is to help 1000 students! Please help support this drive and together we will ensure these students have the tools they need for a successful school year! Thank you!!!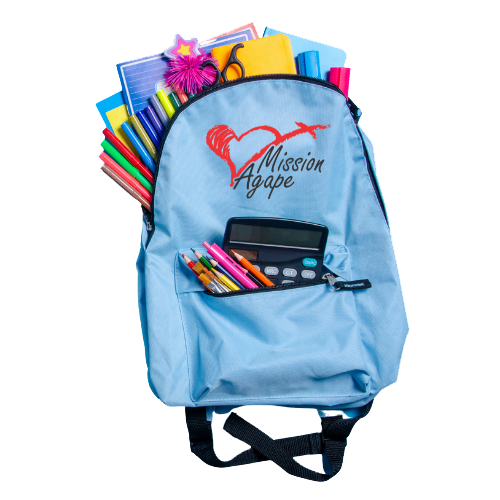 Wish list
Backpacks – for boys and girls
Crayons (24 count)
 Markers, Highlighters & Dry Erase Markers
#2 Pencils & Colored Pencils
Pens – blue, black, and red
Pink Erasers
Glue & Glue sticks
Scissors (blunt & sharp edge)
Wide Ruled Notebook Paper
Composition Notebooks (wide-ruled)
1 Subject Spiral Notebooks (wide-ruled)
3 x 5 Index Cards – lined
1 inch, 2 inch, and 3 inch Binders
Plastic/Poly Pocket Folders with Brads
Hand Sanitizer & Disinfecting Wipes
Earbuds
Watercolors
Mission Agape is committed to fighting food insecurity.
Mission Agape is an organization focused on addressing the challenges of food insecurity that effects Midland and surrounding counties. Since January 2012, Mission Agape has served within the Permian Basin through different community events and programs to demonstrate God's Love in Action.
Agape – ag'-a-pe (agape) – noun
Highest form of unconditional love that God has for us.
Mission Agape is God's ministry and we give Him all the glory. He has blessed us with an incredibly giving community that donates, supports, and gives of their time to bless His Kingdom.
We attribute our success to Jesus Christ. He has blessed us with an incredibly giving community that donates, supports, and sacrifices their time for the good of His Kingdom and our beloved community.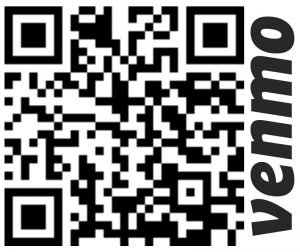 Meet the team
Get to know our founders, staff and Board of Directors!
If you would like to donate or volunteer
Mission Agape is a 501(c)(3) tax exempt organization. Donations are tax deductible as allowed by federal law.