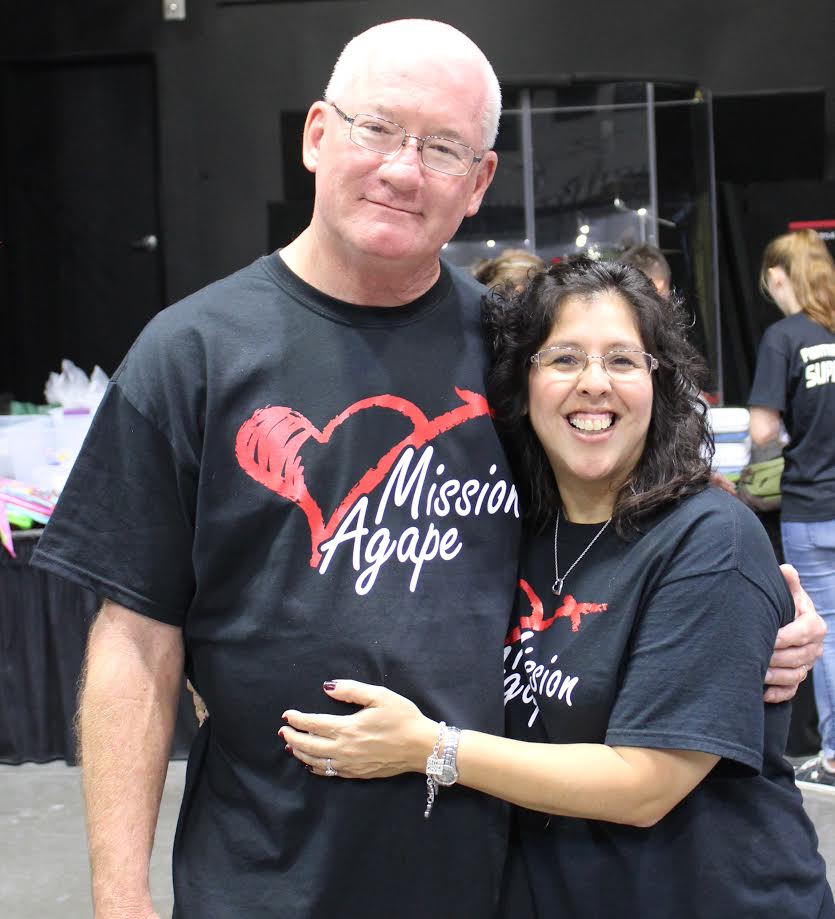 Ric and Stacy Baccus
Founders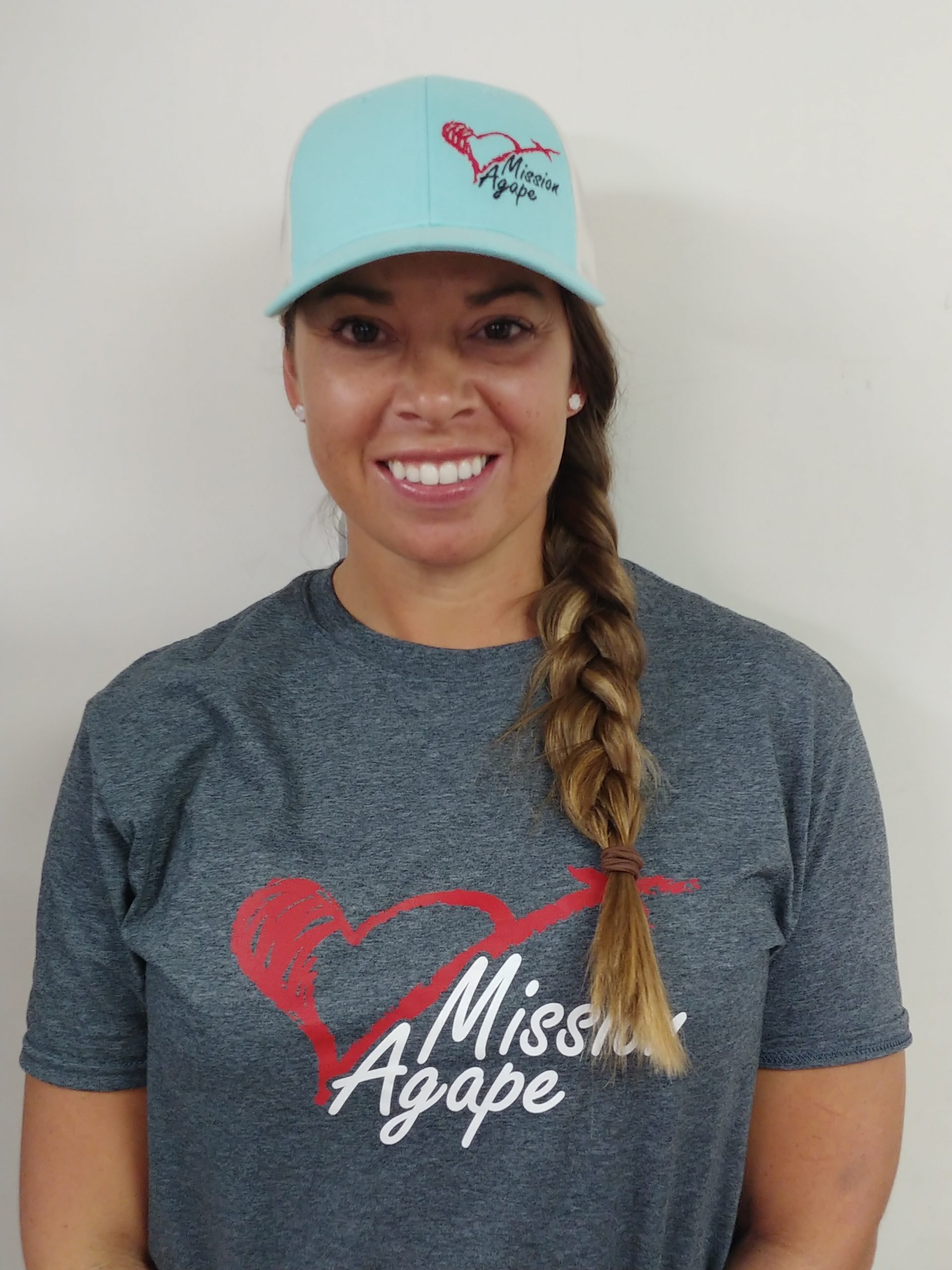 Paige Miller
Program Assistant
Mission Agape is extremely blessed to have incredible board leadership. These dedicated individuals are part of the heartbeat of Mission Agape! We couldn't do what we do without them.
* Kelli Brooks – President
* Misti Hopper
* Tracey Hutchinson – Secretary
* Liz McCormick
* Diego Salas
* Alex Snellen – Treasurer
* Tisha Blaylock

If you would like to donate or volunteer
Mission Agape is a 501(c)(3) tax exempt organization. Donations are tax deductible as allowed by federal law.