Mission Agape Food Pantry
We believe that no one should be hungry.
Not only do kids go hungry, but whole families can go days without access to food. Our food pantry was created to expand our food blessings because we want to help feed as many people as we can.
No Strings Attached
At Mission Agape, we are a no strings attached ministry. We don't ask anyone to prove that they are poor and our team tries to make it the best experience possible.
Personal and Individual Appointments
We want to be God's love in action, meet needs, and build relationships with everyone we encounter. We run our food pantry with these values at the forefront to ensure a personal and intentional ministry.
One person/family is in the food pantry at a time to ensure the time and space needed to get their necessities. During this time, we get to know people, their stories, and make sure to provide any help they might need. If there is a need, there is a way. We don't always have the means to immediately help families with issues unrelated to food. So, we connect them with other people and organizations to ensure their safety and provide solutions.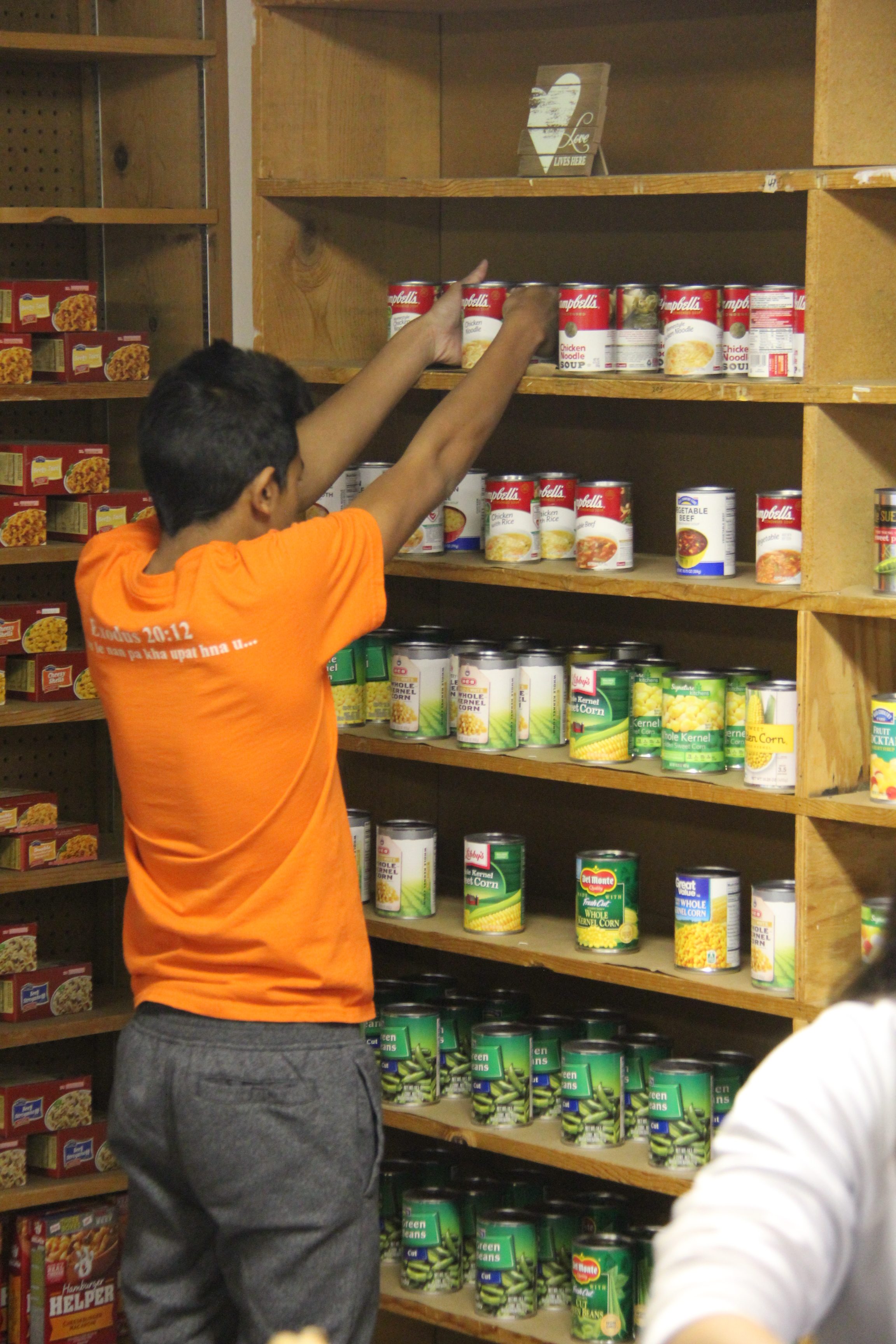 Donate
We provide food for about 50 families a month. Our food pantry is small, but we are always in need of donations. Contact us today to see how you can help!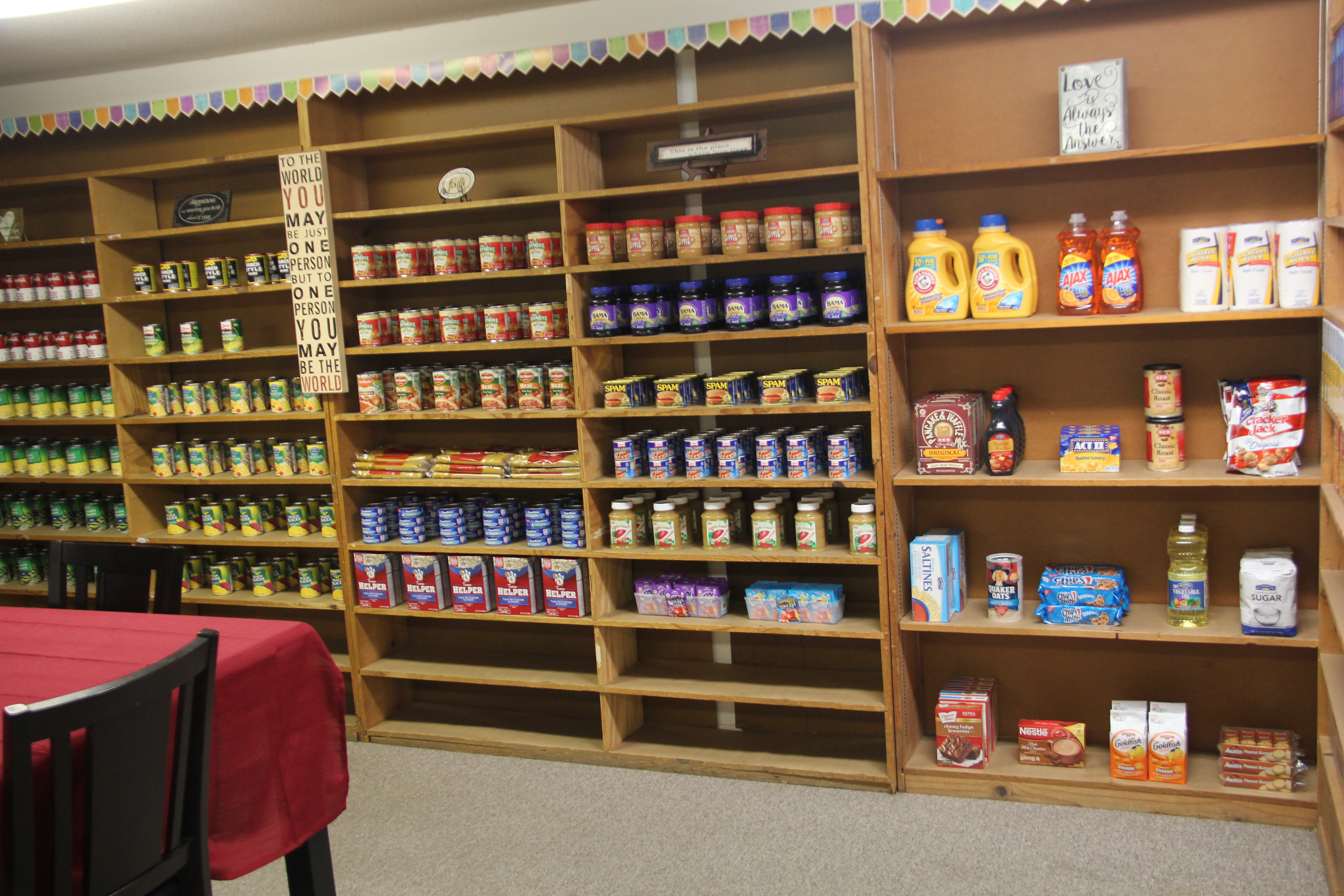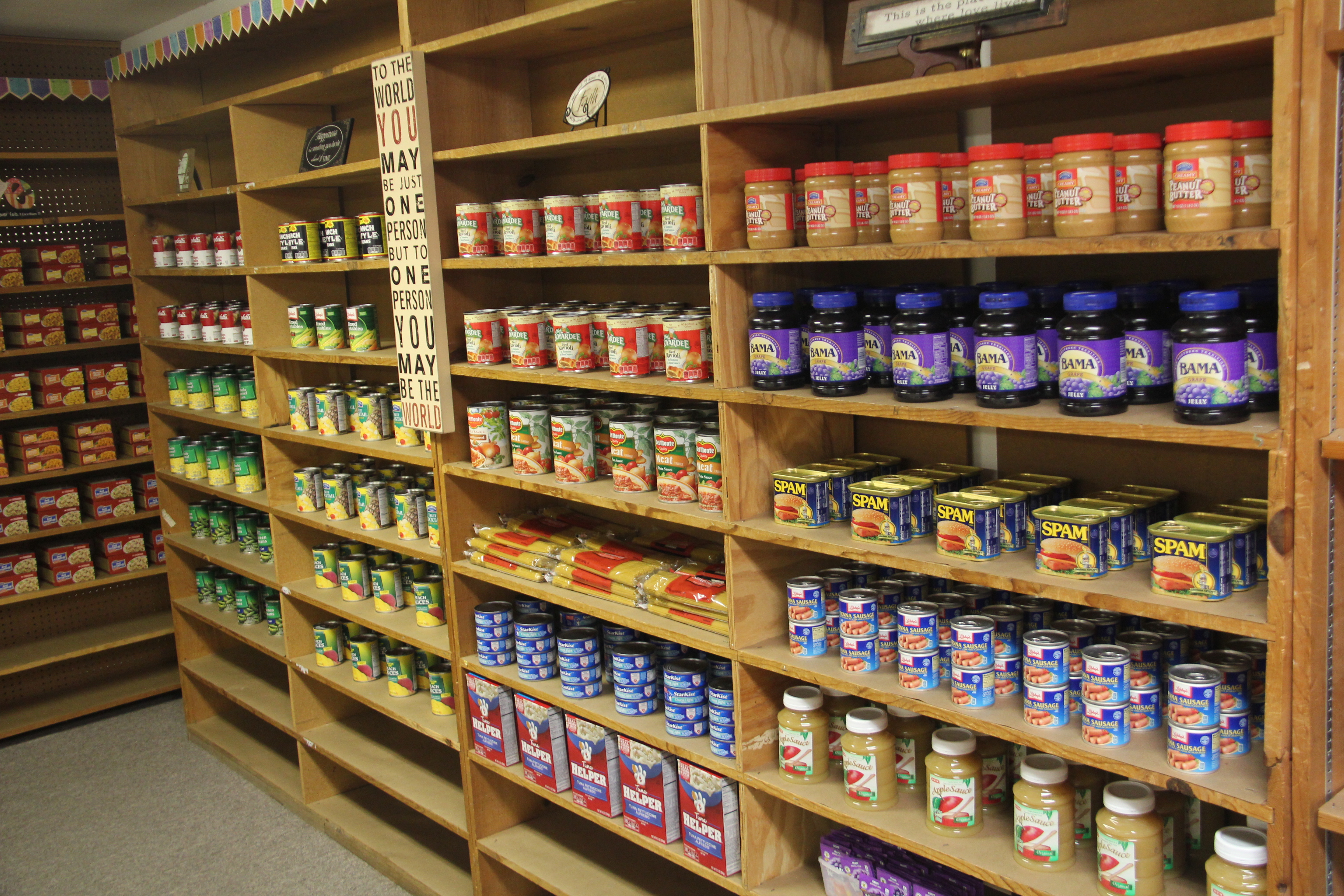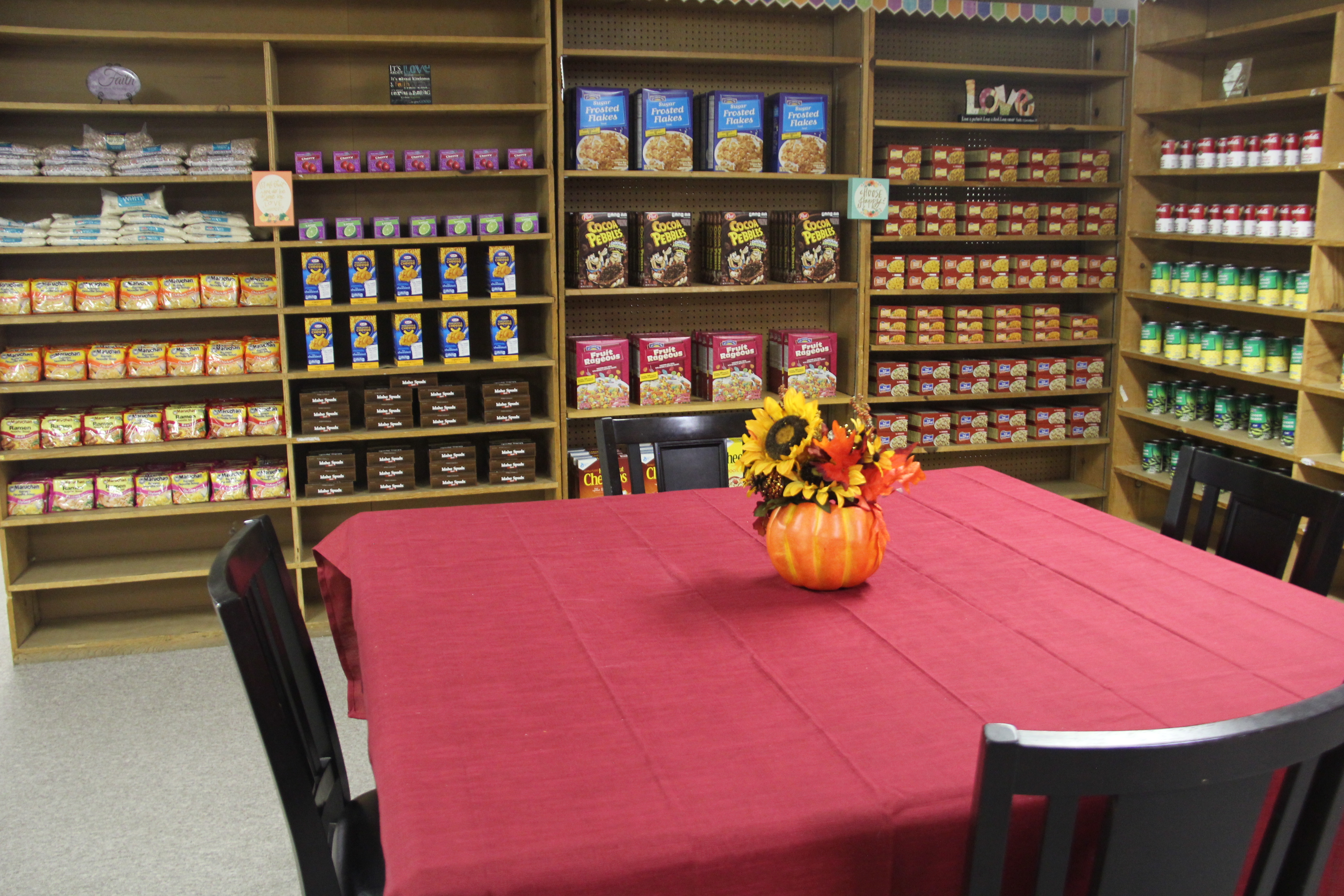 If you would like to donate or volunteer
Mission Agape is a 501(c)(3) tax exempt organization. Donations are tax deductible as allowed by federal law.