Golfing for Groceries | Saturday, April 15 | Hogan Park
Mission Agape's Annual Golfing for Groceries scramble golf tournament is just around the corner, and we need your help! We are still looking for hole/team sponsors. The money raised feeds children and families. It brings security and stability to those who don't know where their next meal is coming from. Food is life. Food is love. And yes, golfing will help us bring food relief to those who need it.
Contact Stacy to sign up today (432)-599-9125 // sbaccus@missionagapewtx.org.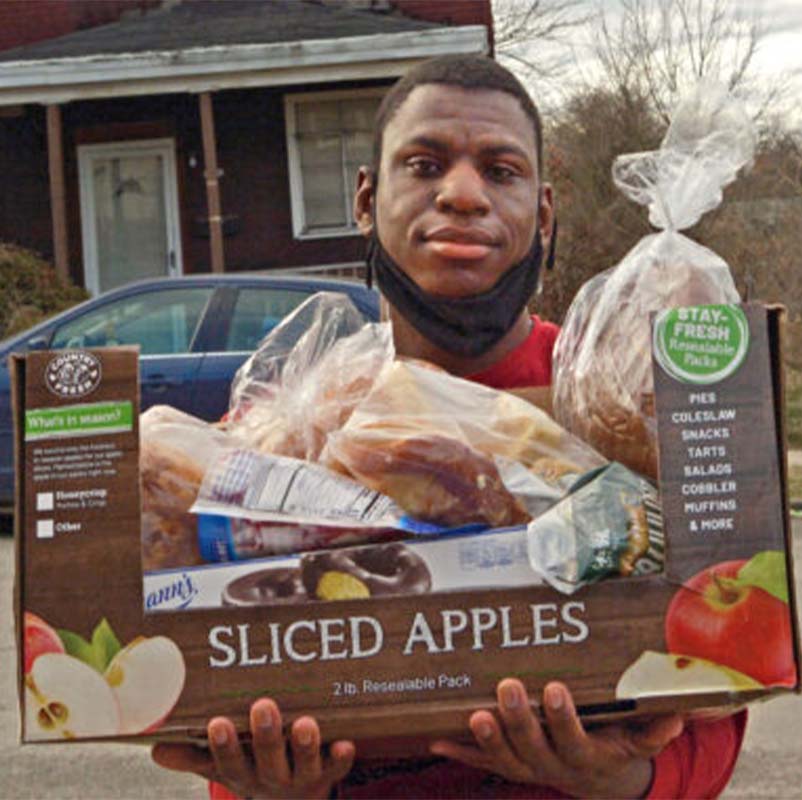 Volunteers make Mission Agape work | January 3, 2023 |MVI
Derek Eastman, a 19-year-old McKeesport High School graduate, loves volunteering for the food bank at Mission Agape, something he's done for three hours every Friday afternoon for the past several months. Derek "likes helping people and enjoys carrying donated food to the cars" at Mission Agape, a nonprofit organization in White Oak founded by residents Kelly and Mike Doyle to lend a helping hand to the community. Read More.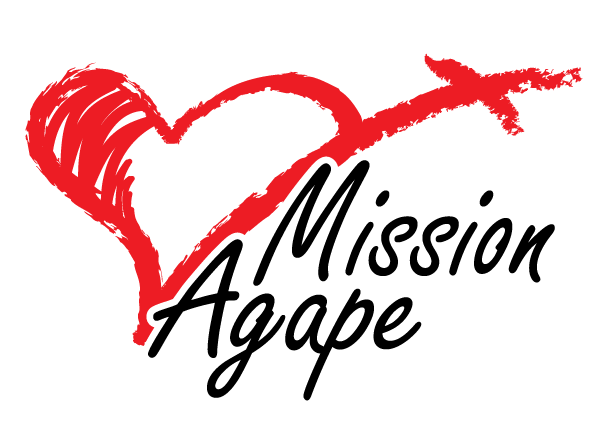 Opinion: Mission Agape focused on food insecurity around region | December 21, 2022 |MRT
For 10 years, Mission Agape has demonstrated God's Love in Action in an effort to end food insecurity in the Permian Basin. Mission Agape began in 2012 by providing weekend food bags to 20 elementary students. To say the ministry has grown is an understatement. Read More